Private, Custom Workshops
Now Available at Kelly's!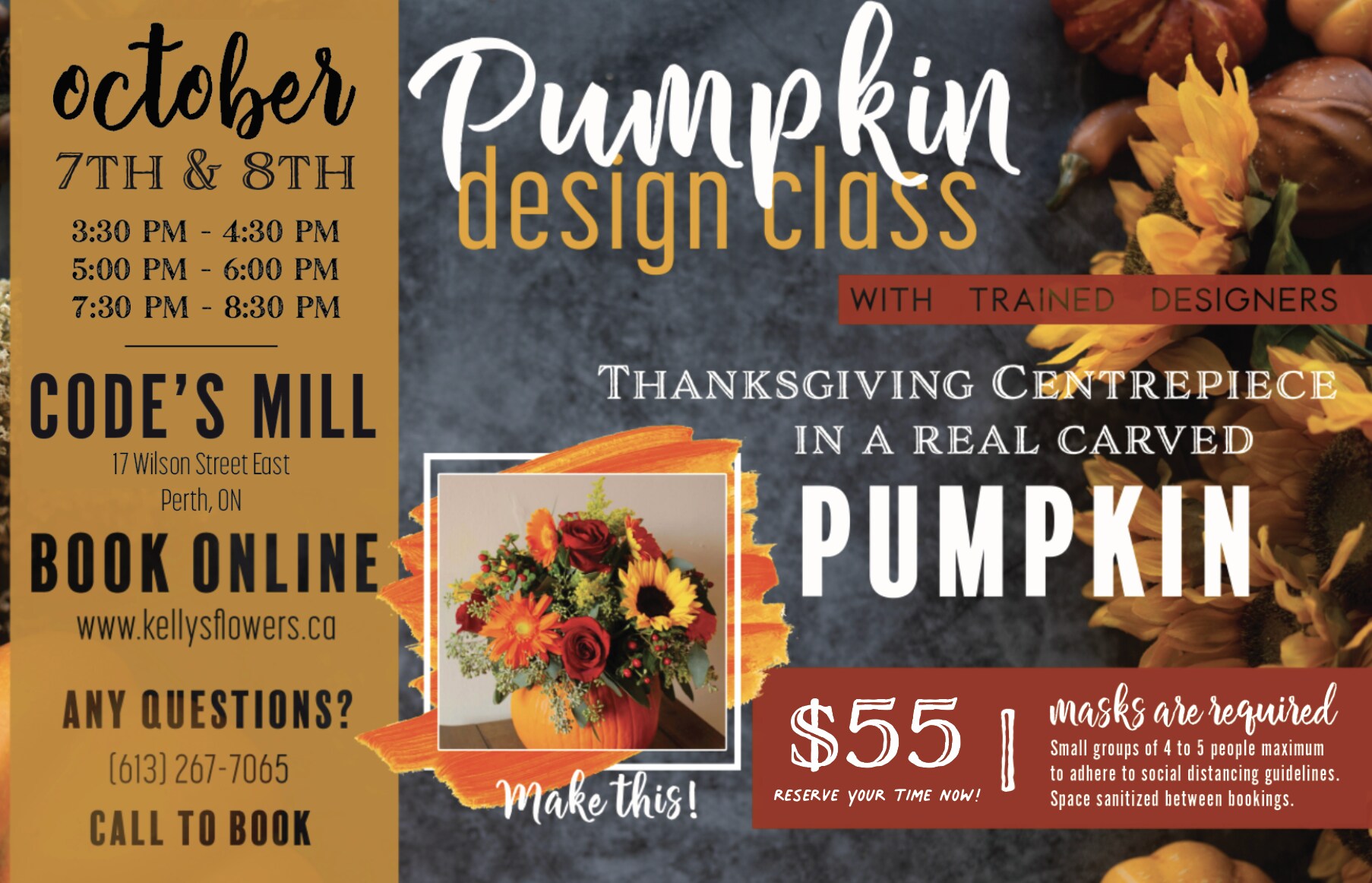 Call for more details and to
set up a private design class
Join the Kelly's Team at one of our hands-on workshops where you create stunning arrangements with our talented designers.
Design beautiful seasonal pieces to enjoy in your home or to give as a gift and have fun learning new tips and techniques that florists use!
*** PLEASE NOTE***
To register your spot online, first click on your chosen workshop.
Then select "Pick up at store" with the date of the class
and choose any time for pick up to complete order.
Your space will be saved for that evening's workshop!
UPCOMING CLASSES
Spring Wreath Workshop
March 12th 2020 6:30pm
Easter Design Workshop
Wednesday April 8th at 6:30pm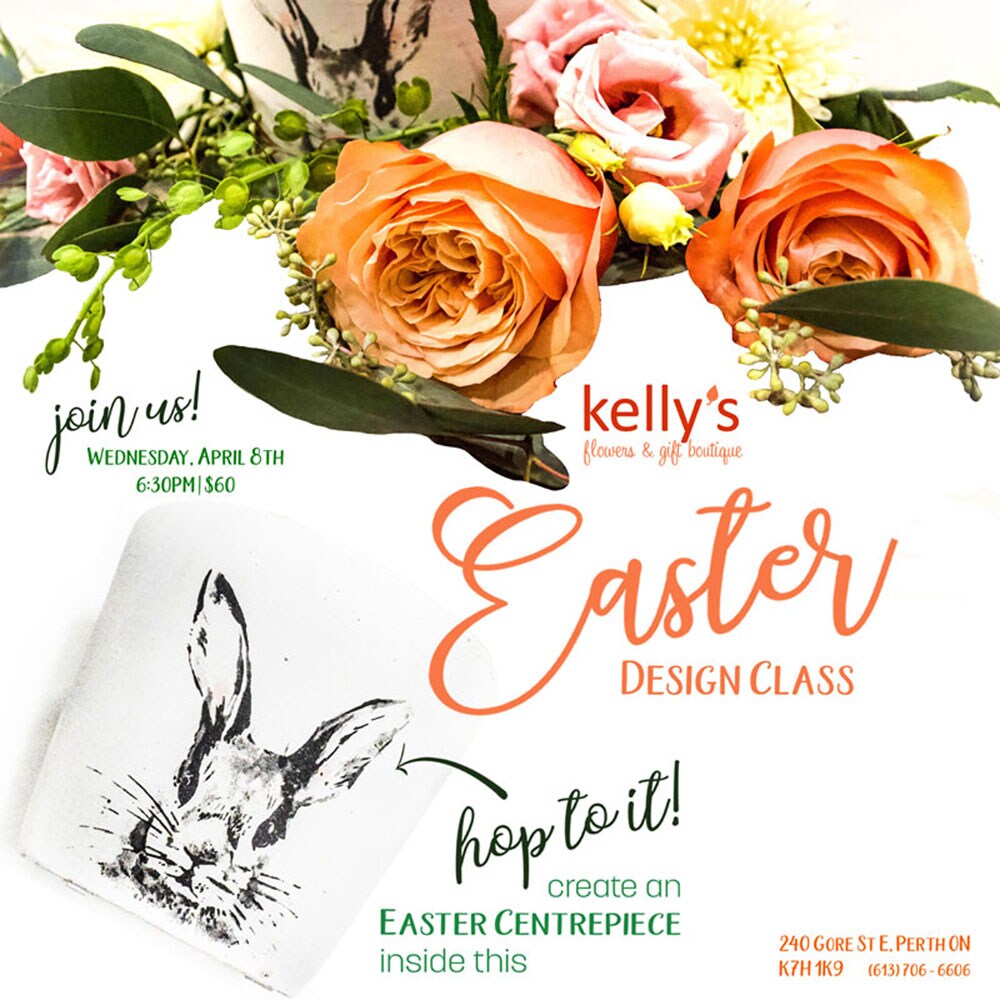 Mother's Day Teacup Design Class
Friday, May 8th 6:30pm $55